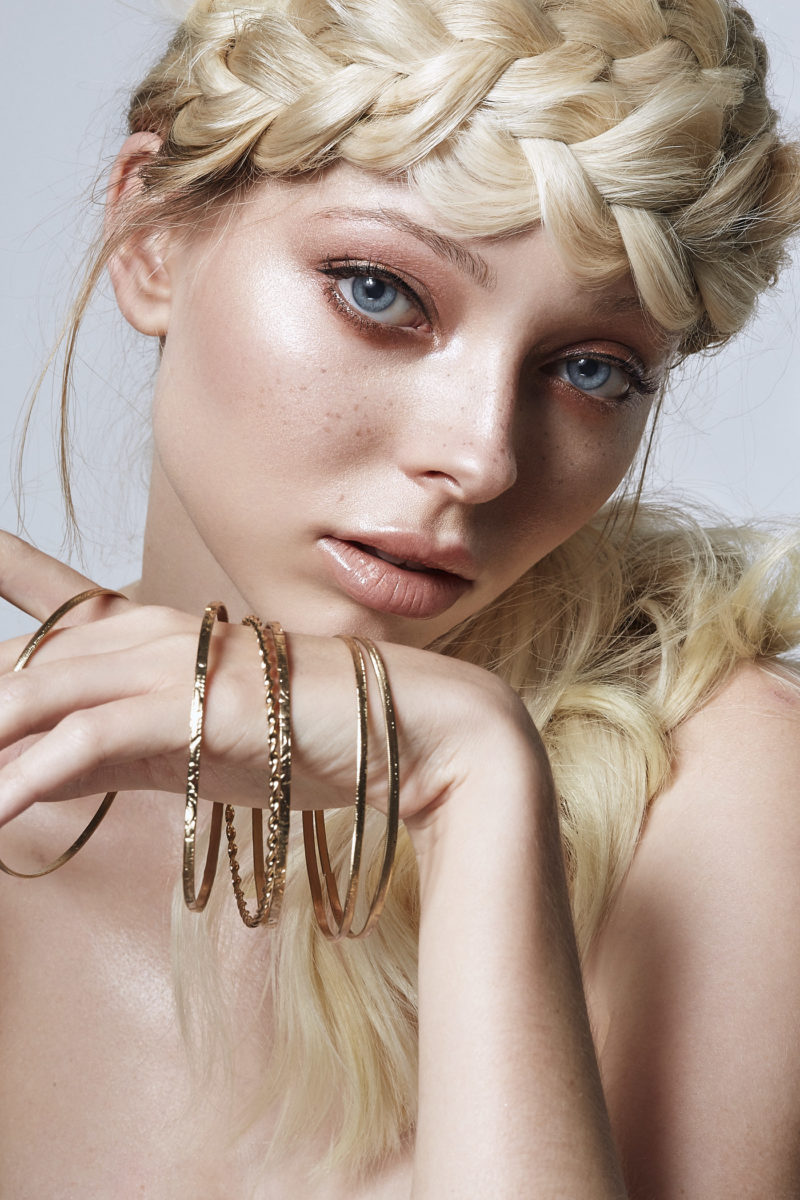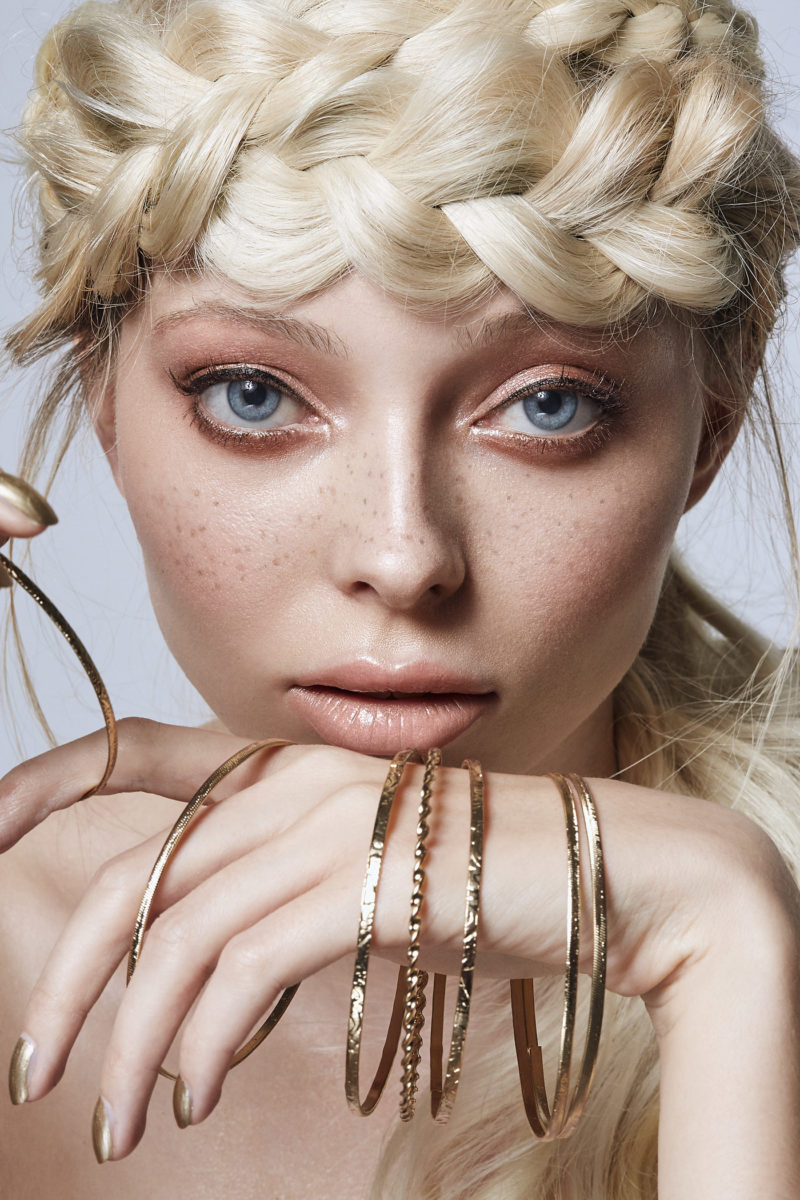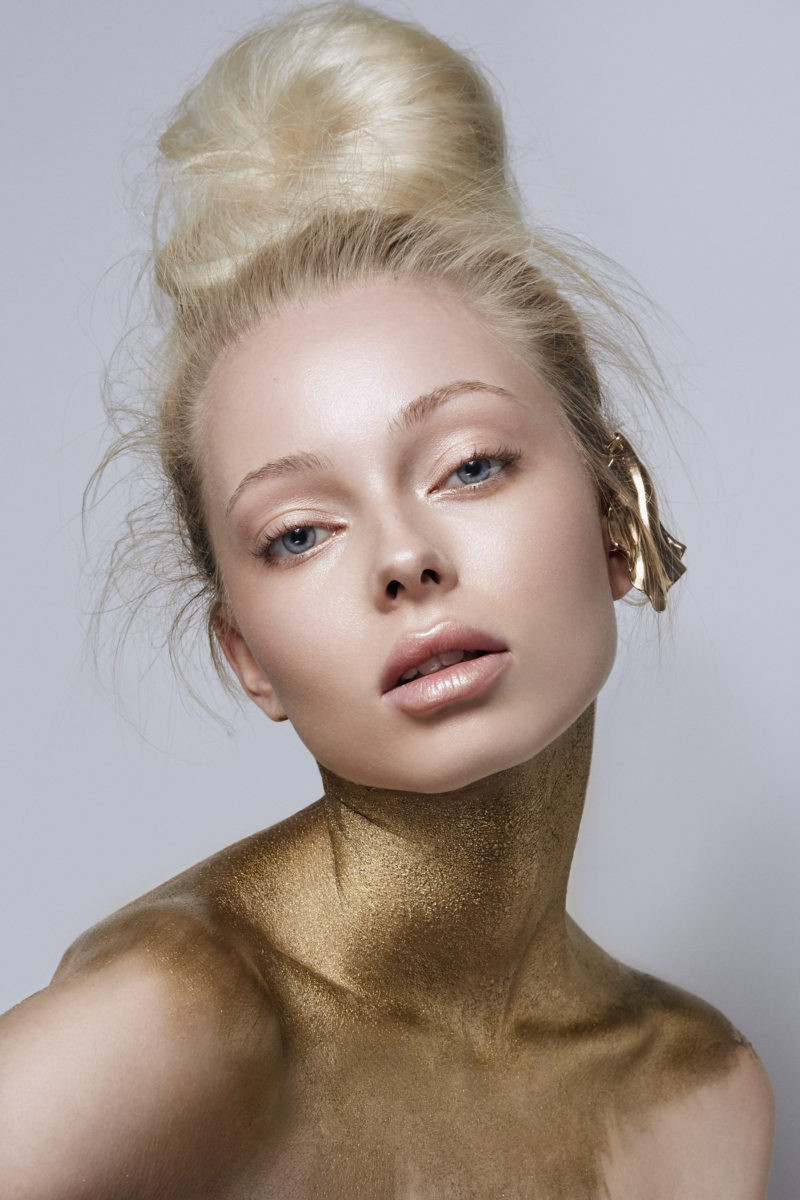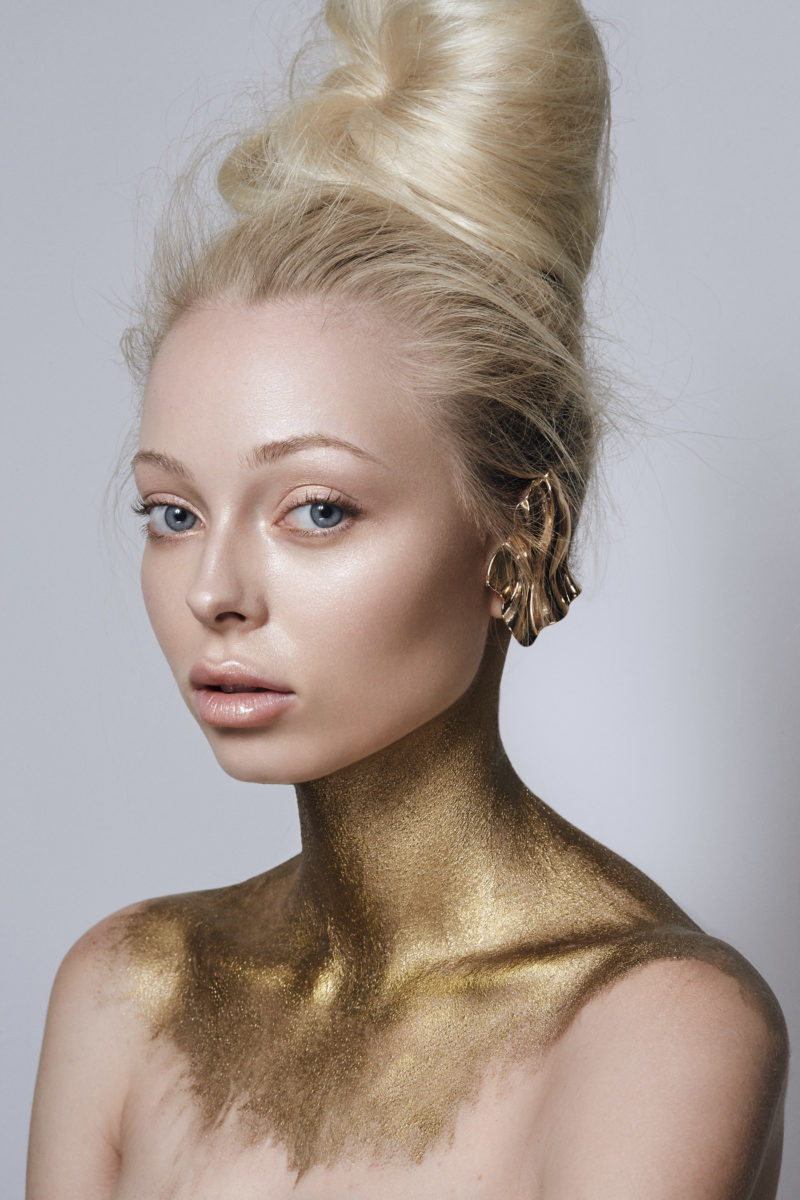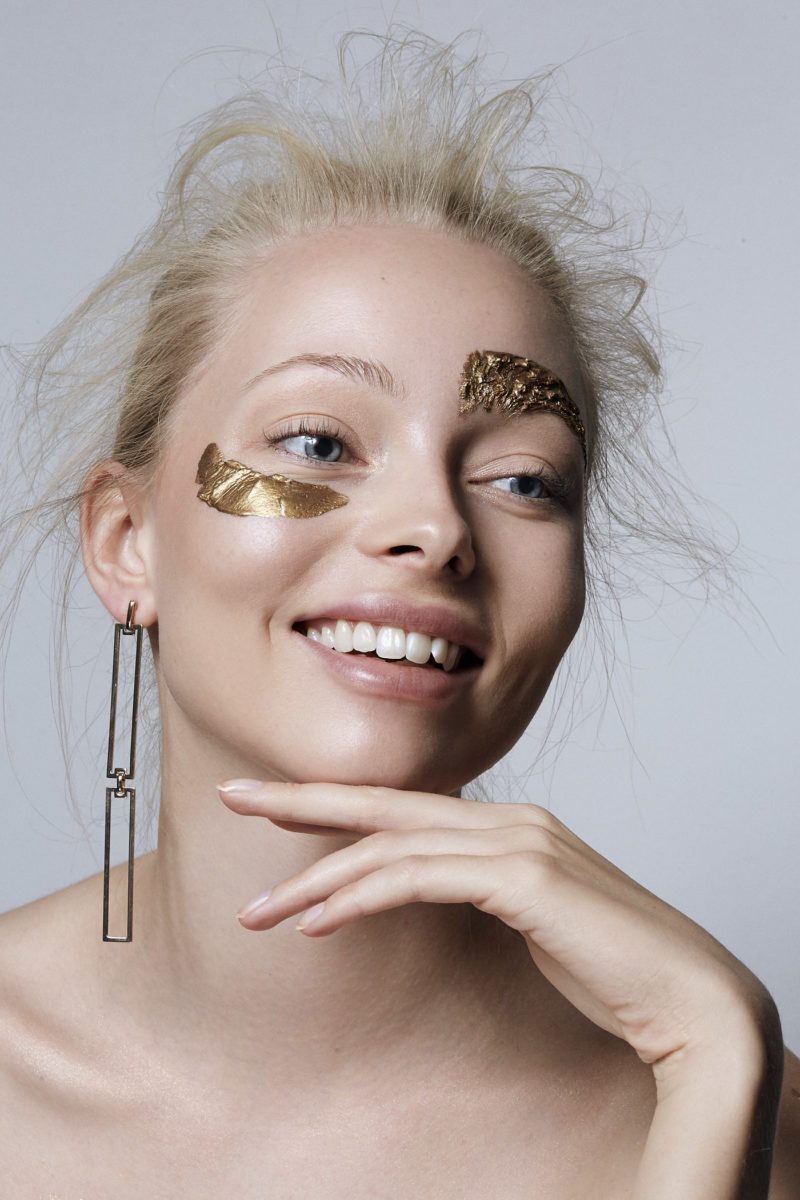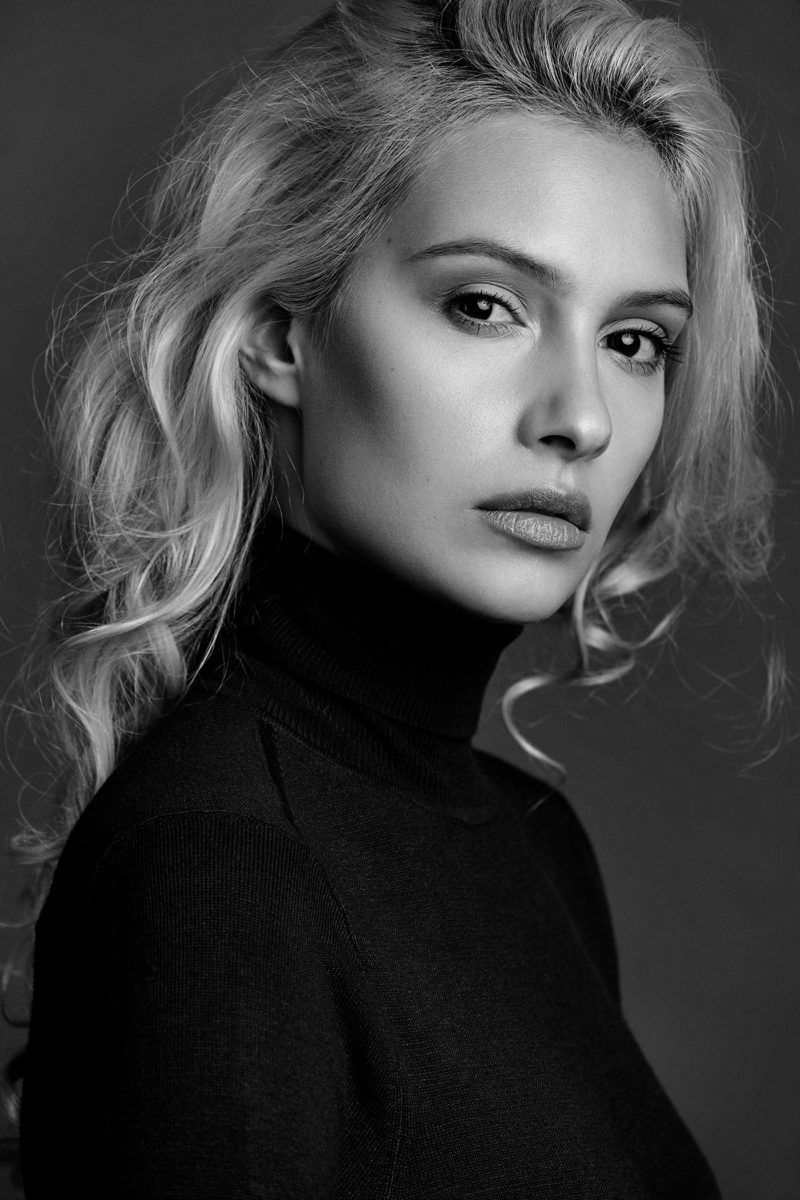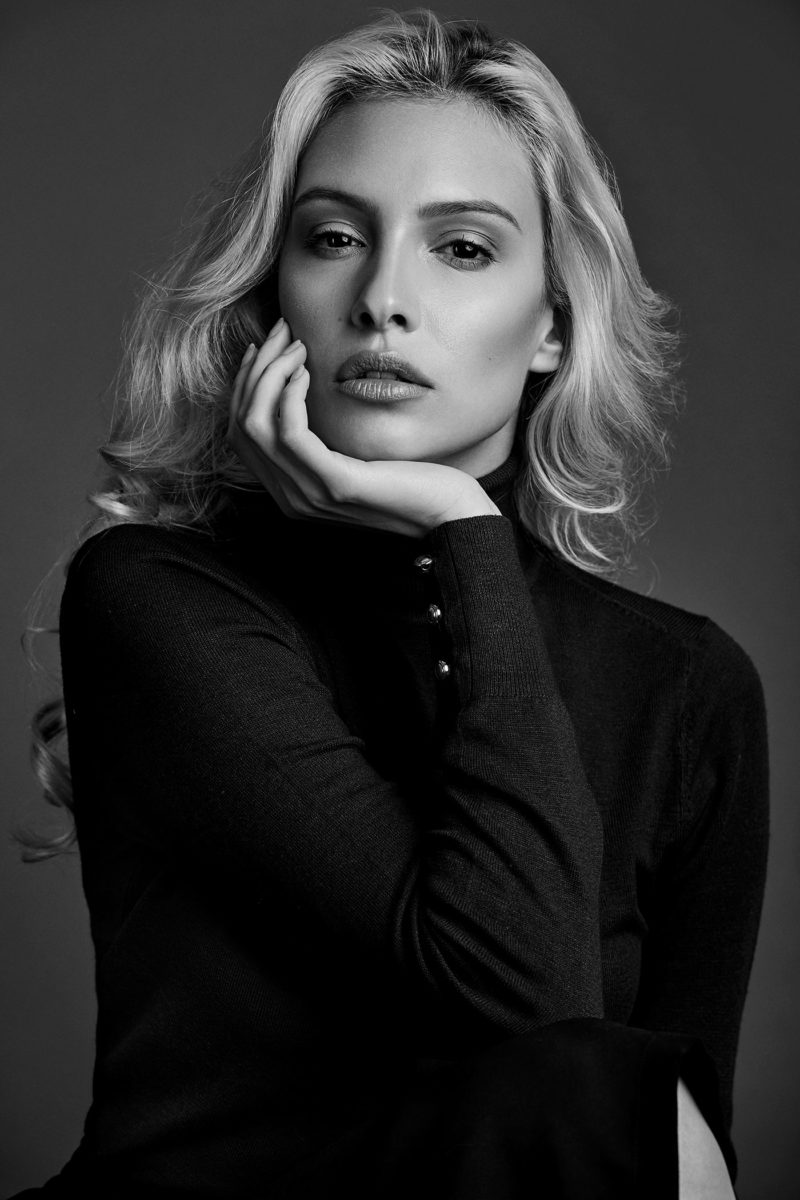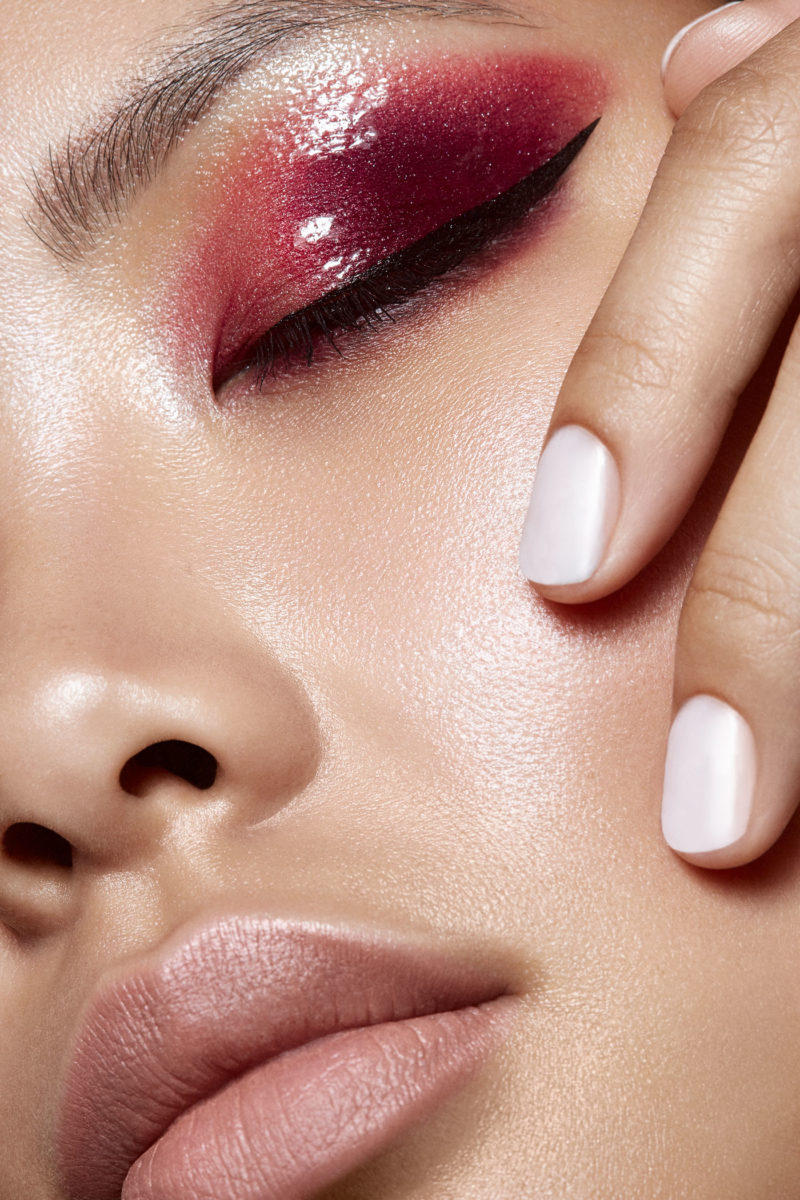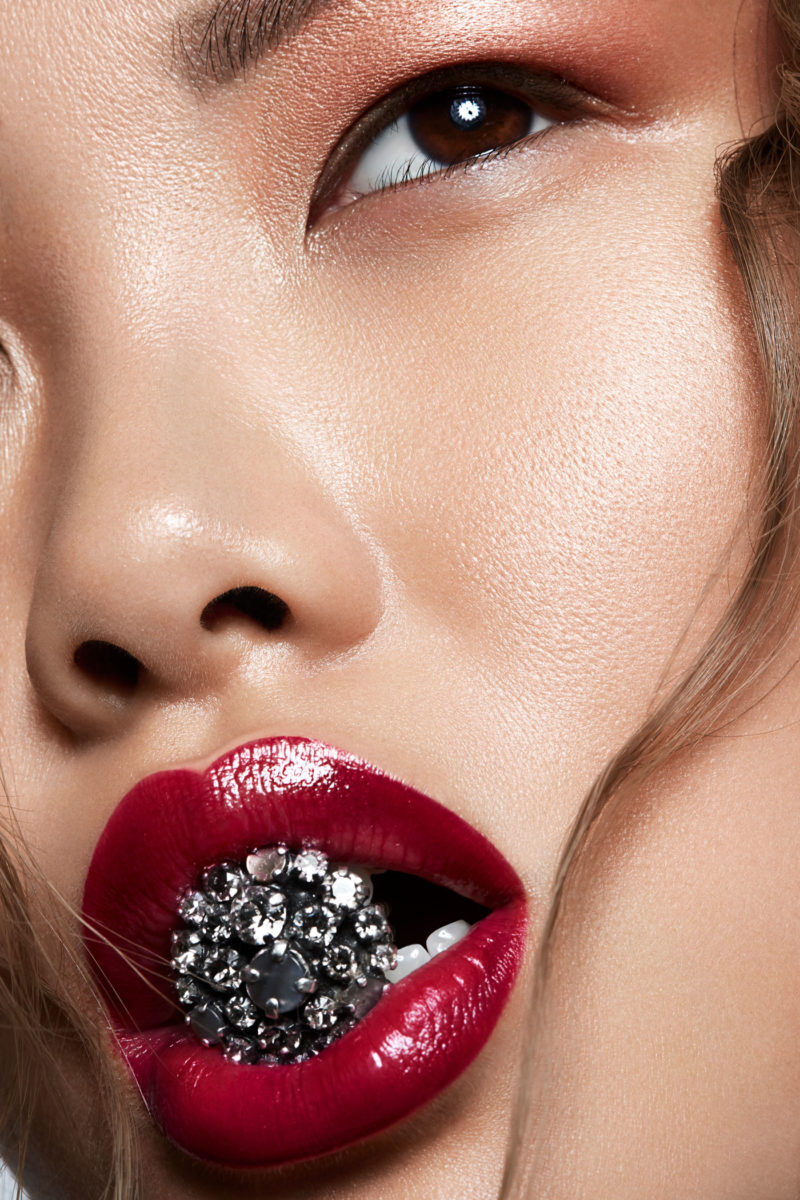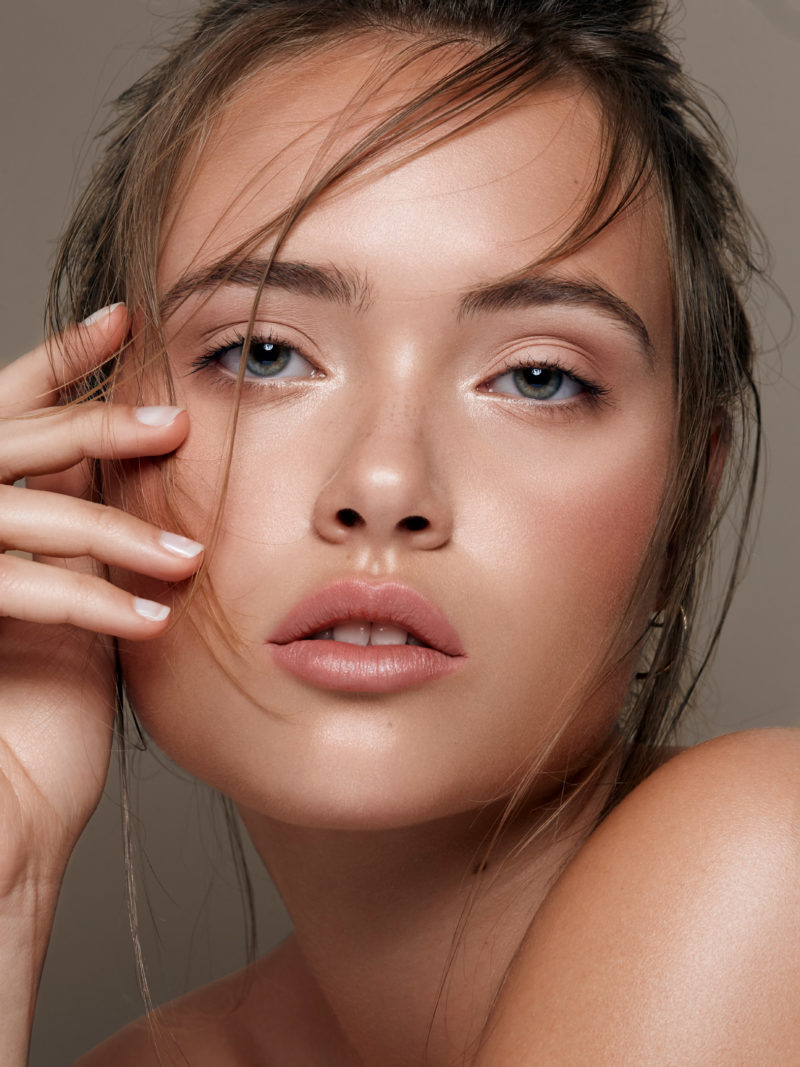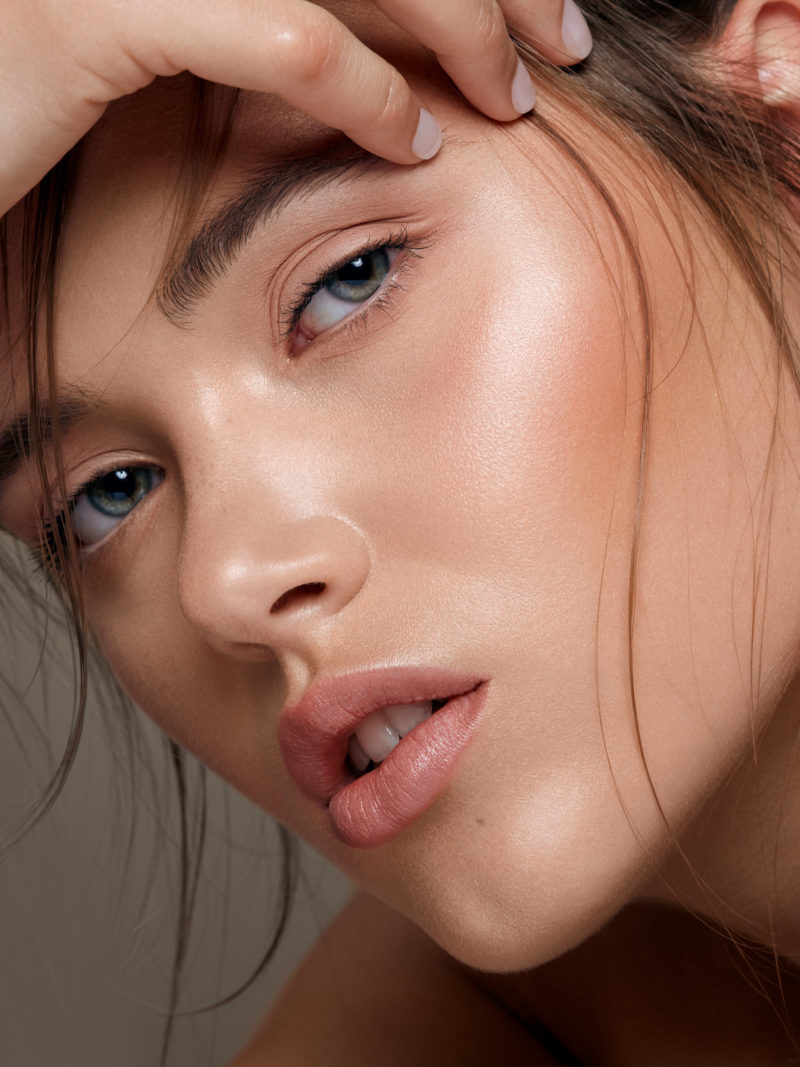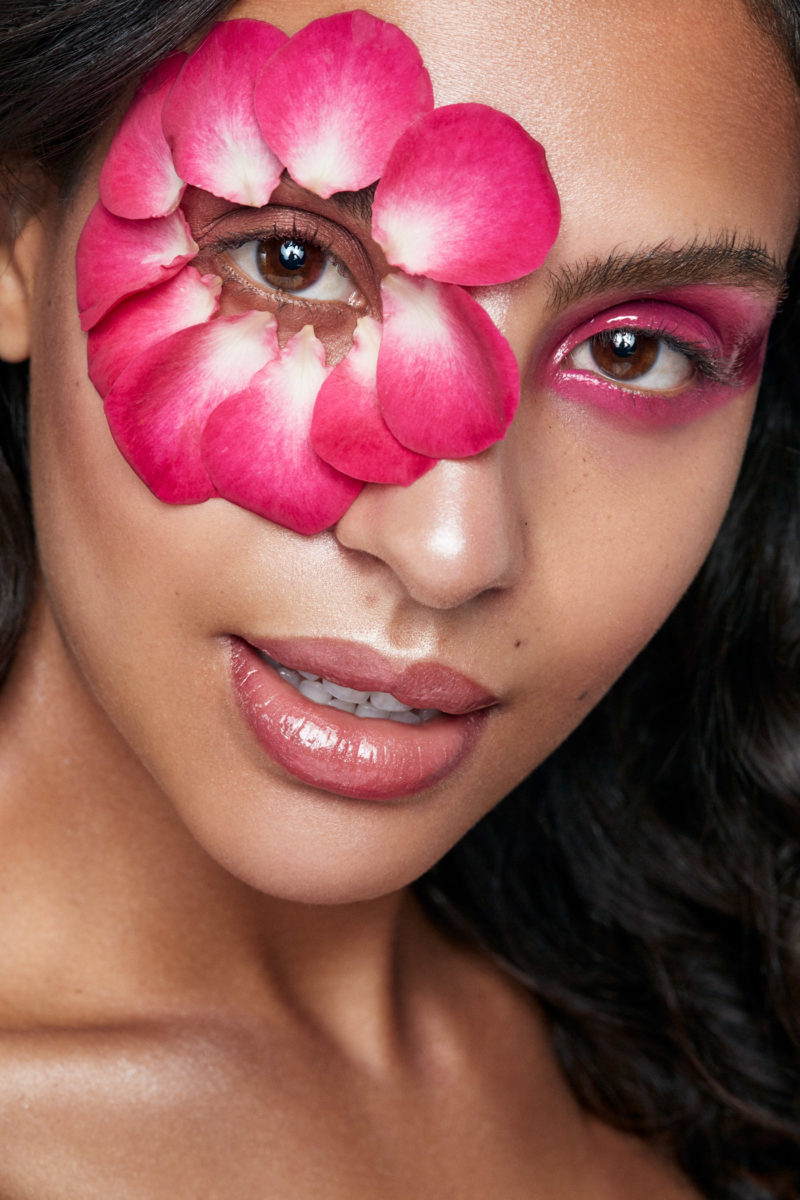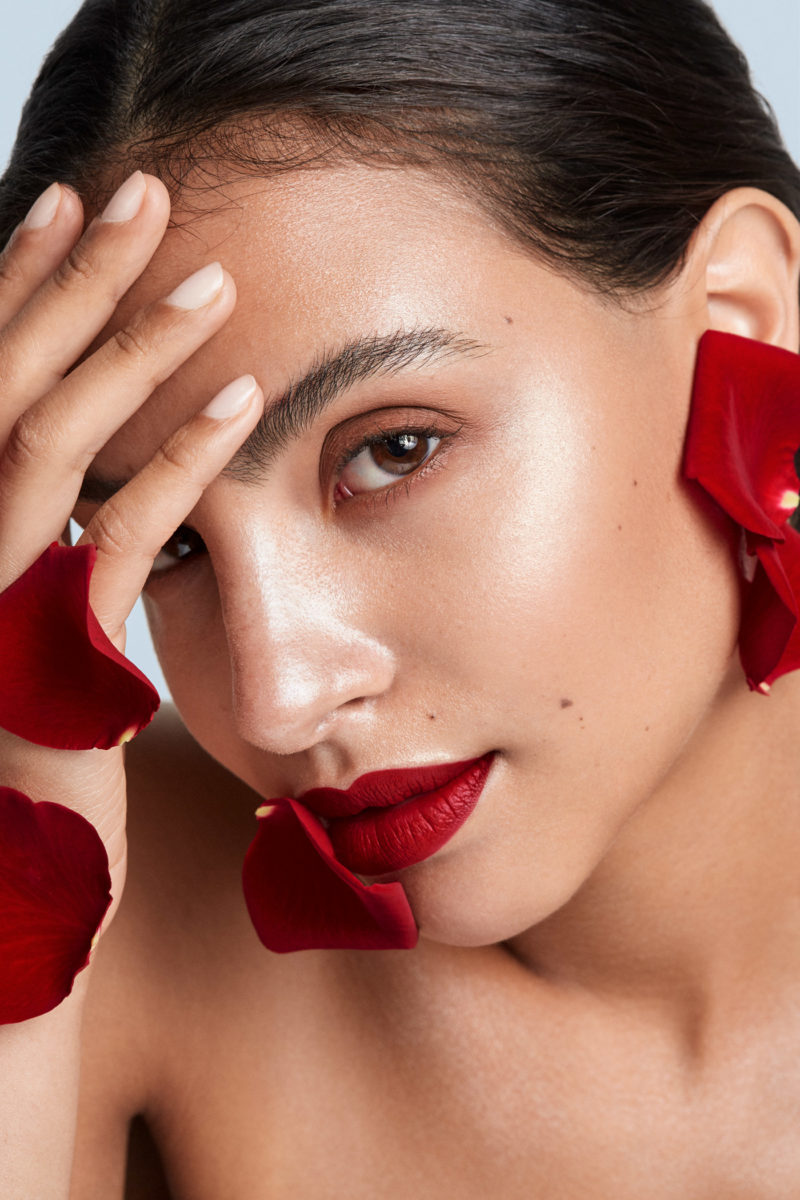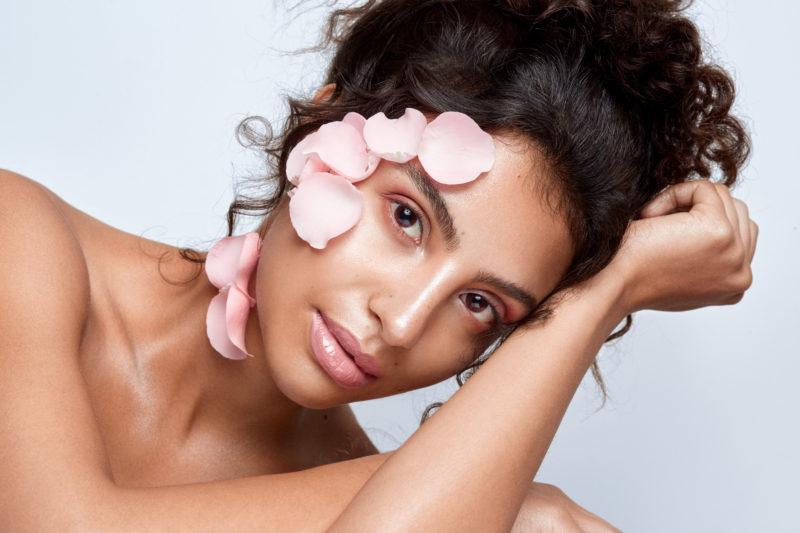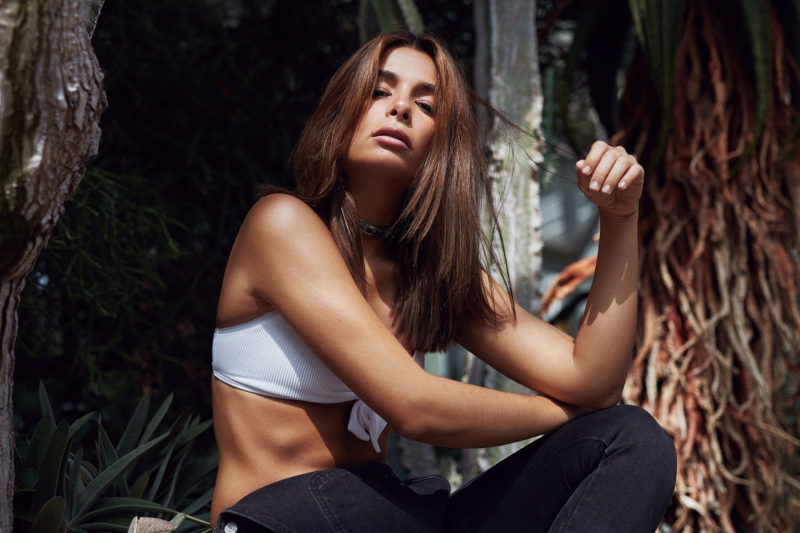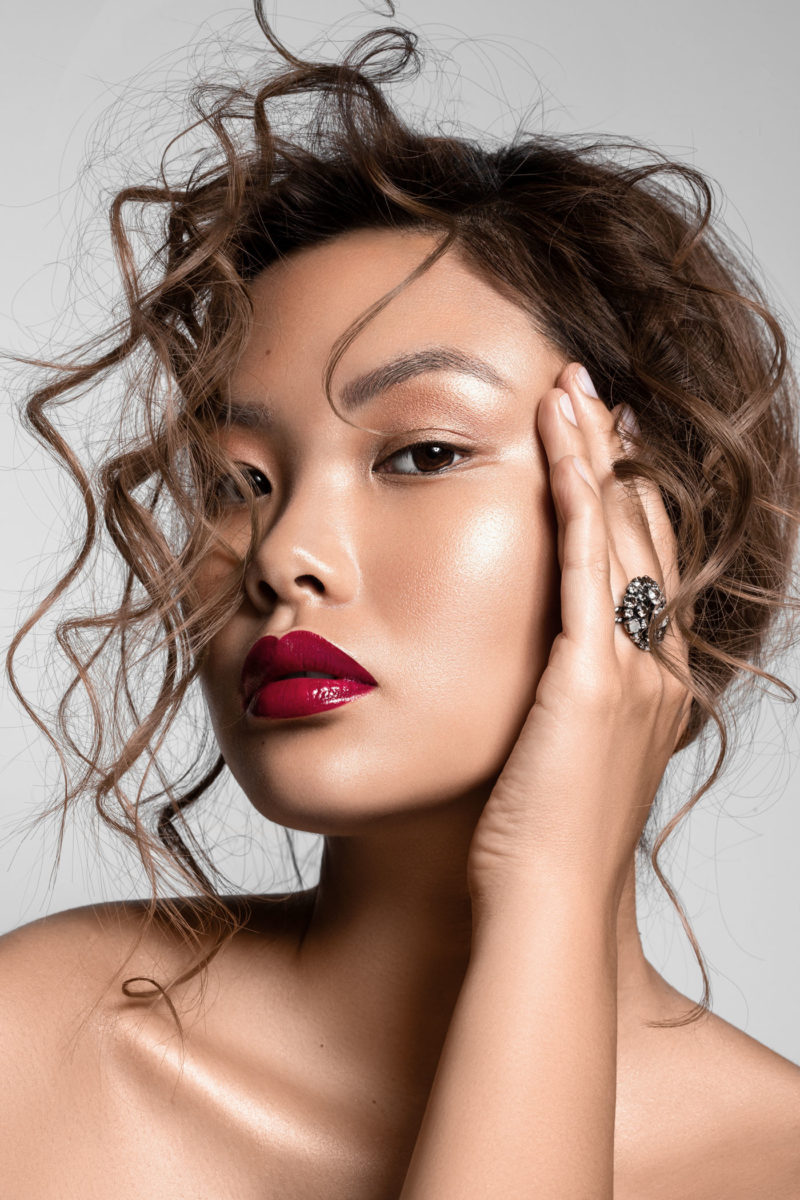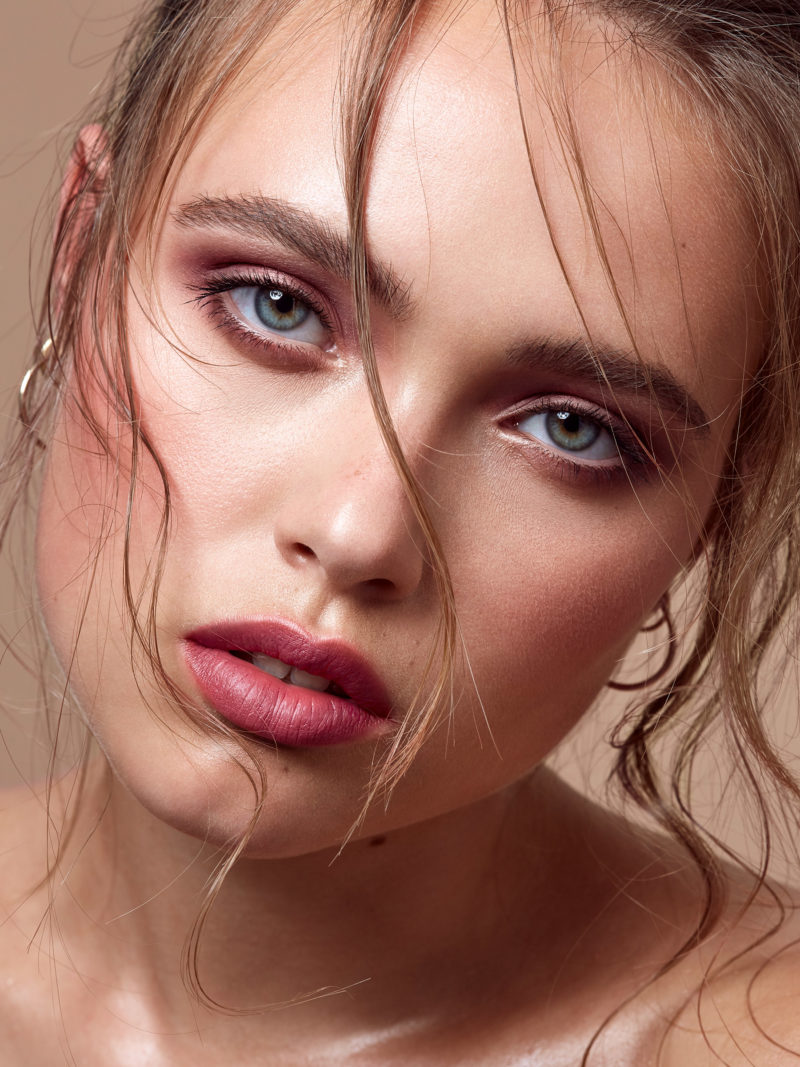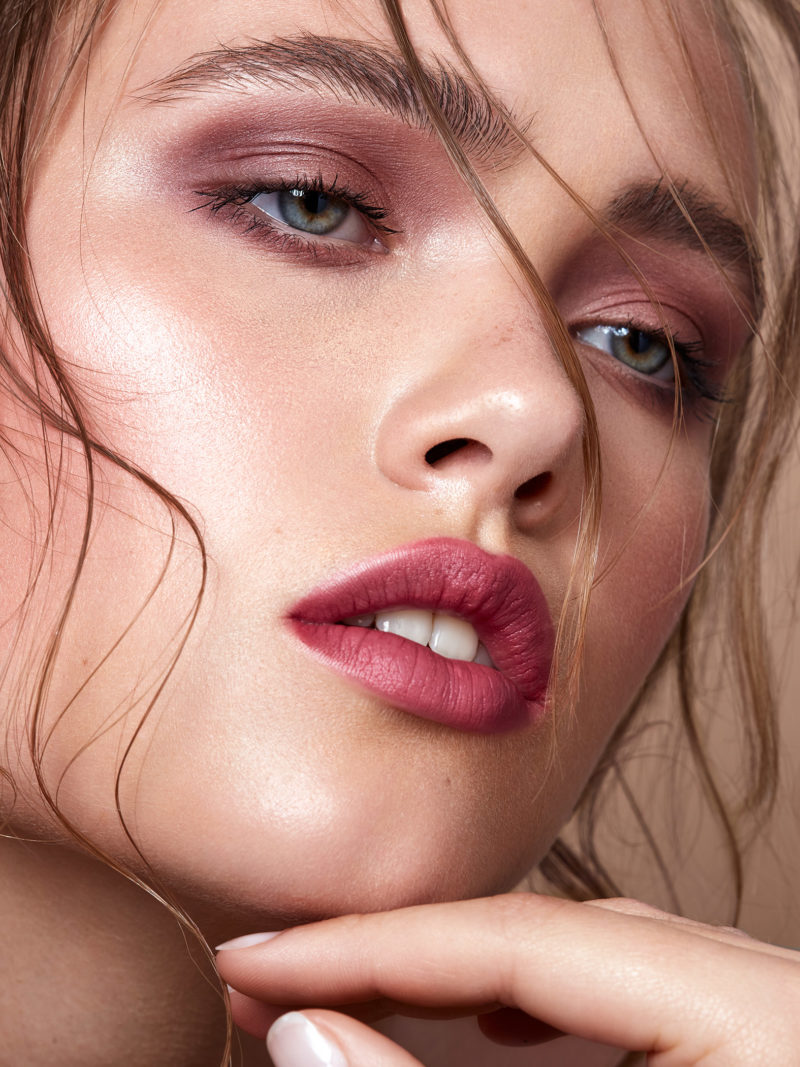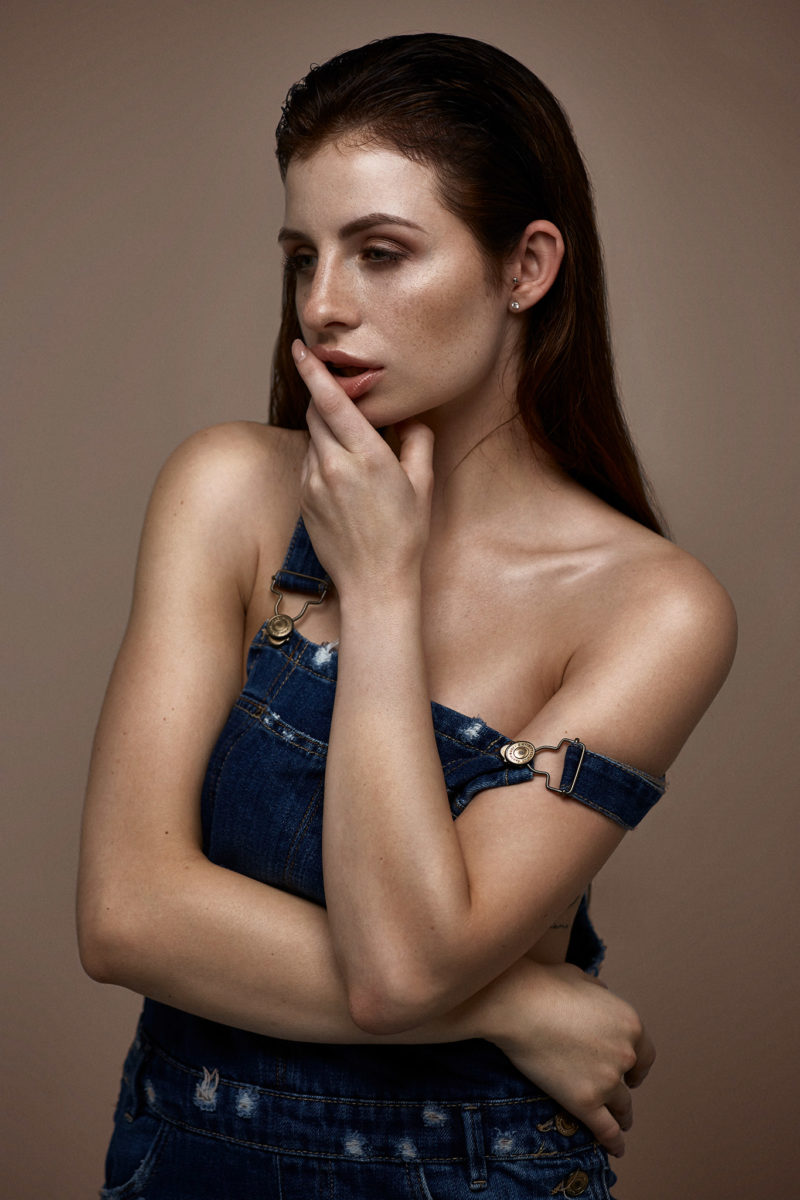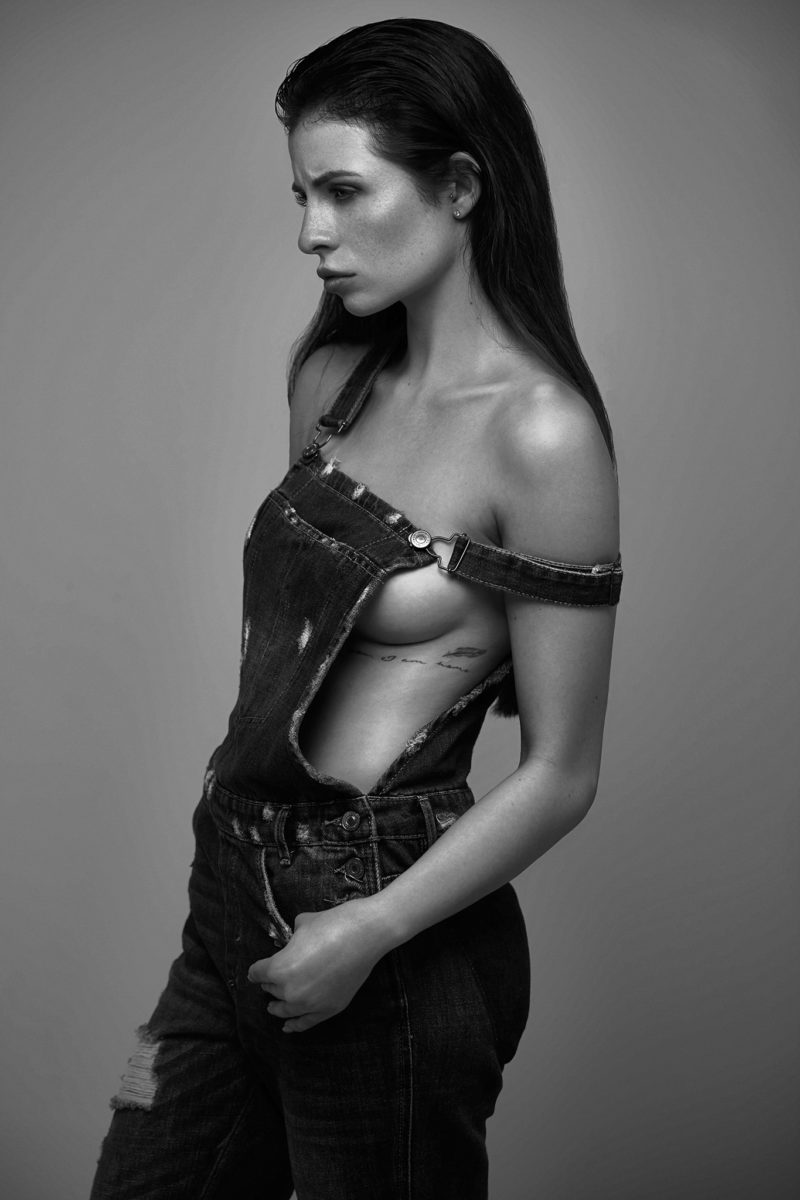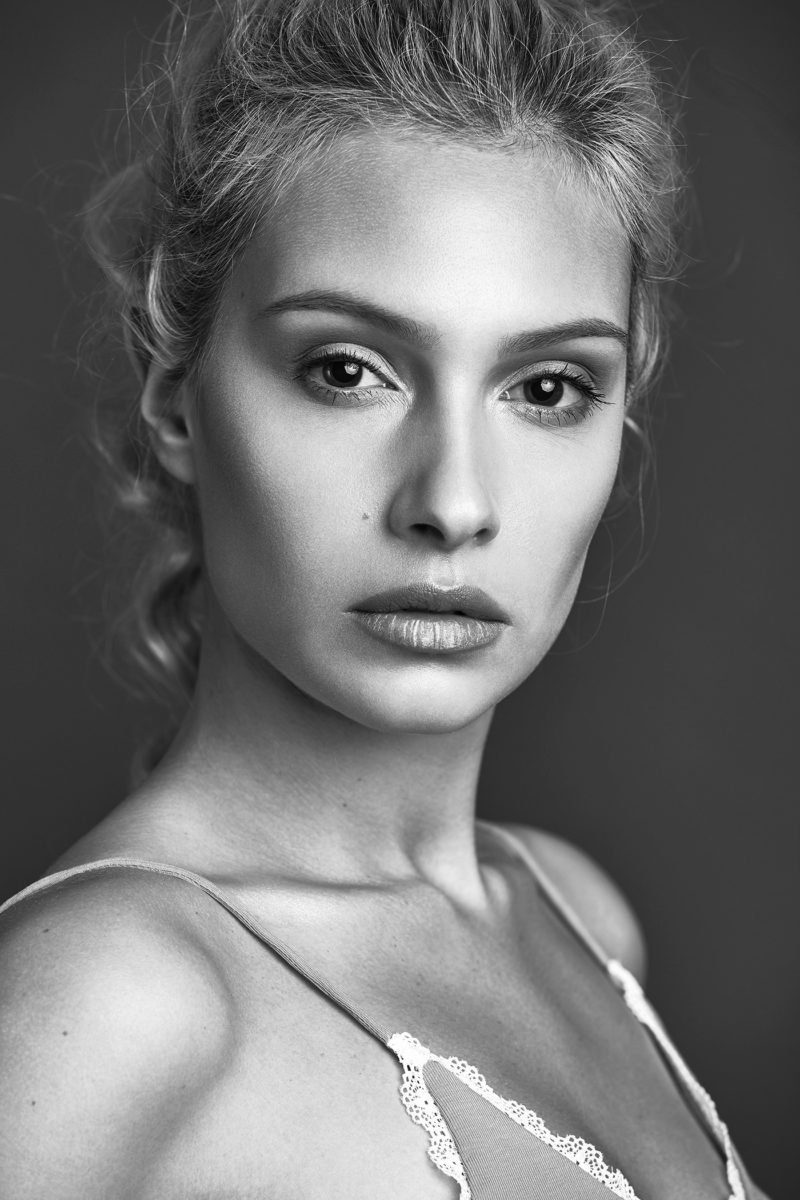 hi, nice to meet you!
welcome to my portfolio – the girl on the right? That's me. My name is Vanessa, and I´m a self-taught photographer and graduated media designer, based in Germany (Krefeld) but working wherever my camera takes me. I specialize in beauty, editorial and commercial photography. I fell in love with photography 4 years ago and since then, I knew I want to do it professionally. What inspires me the most, is the creative process of creating appealing images with a great team of talented people sharing the same vision. Besides photography I also enjoy the retouching-part as I retouch all my images myself. I would describe myself as open-minded, ambitious and passionate. If you are interested in getting to know me, just scroll down to drop me a message.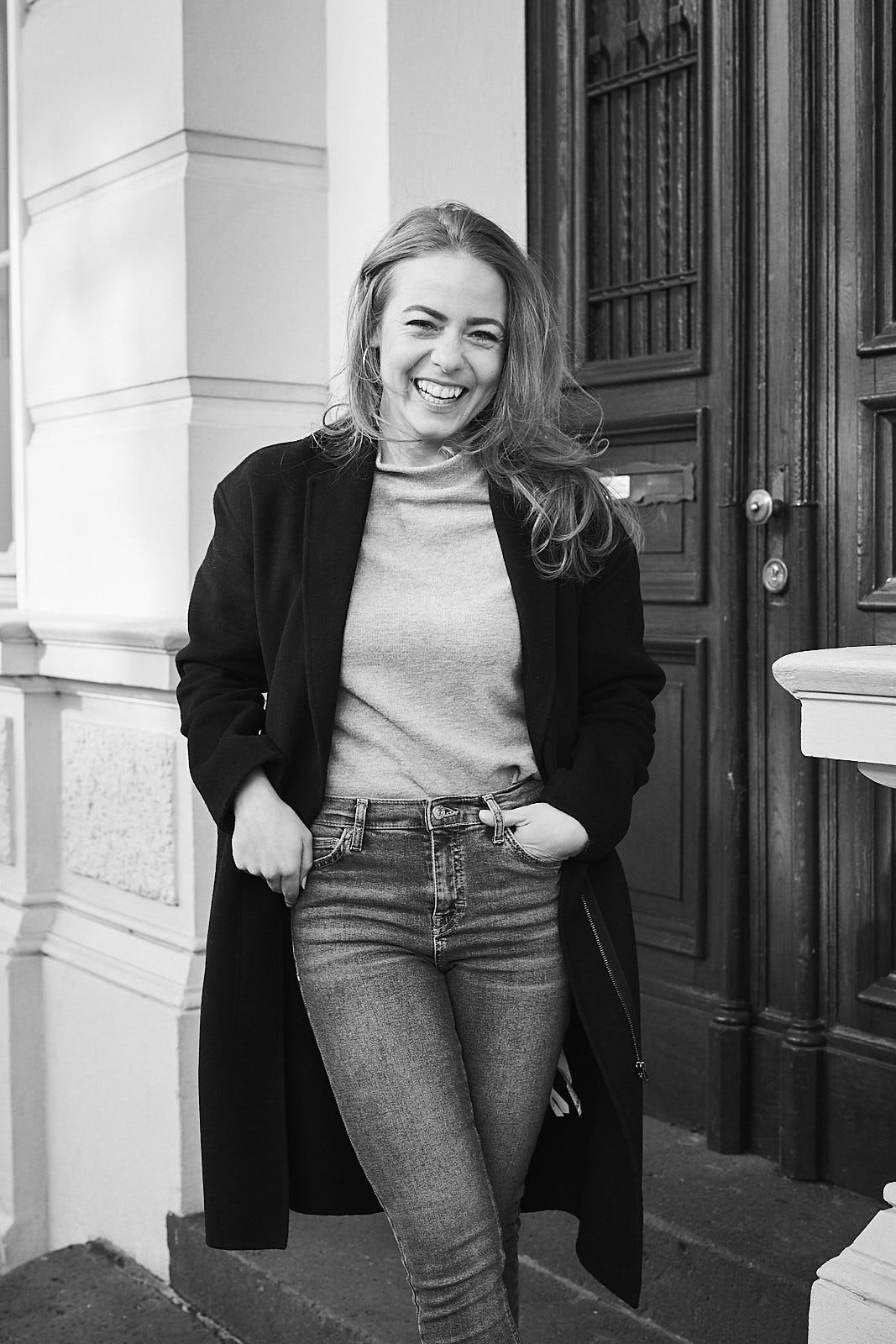 let's get in touch
If you would like to book me for commercial purposes such as advertising campaigns, look book, sedcard shoots or beauty and fashion editorials, please write me a message and I'll get back to you. I am available for national and international travel. In addition to my photo services, I can also offer you my web design service, for more information on this, please contact me.
If you're a hair or make-up artist, a professional model, a model agent or a stylist and would like to collaborate, I'm always looking for creative people to build my portfolio with. Let's get in touch, meet for a coffee and create great teamwork!